Removal Defense & Litigation
Deportation is a frequent and real possibility for immigrants living in the United States. At Deason, we understand that the detention of a family member is a difficult time that requires prompt attention and aggressive advocacy. Deason Law attorneys are available to visit detained clients to evaluate case possibilities, petition the immigration court to obtain a bond and release for detained immigrants, provide litigation defense during removal proceedings and appeal unfavorable decisions before the Board of Immigration Appeals or the federal circuit courts.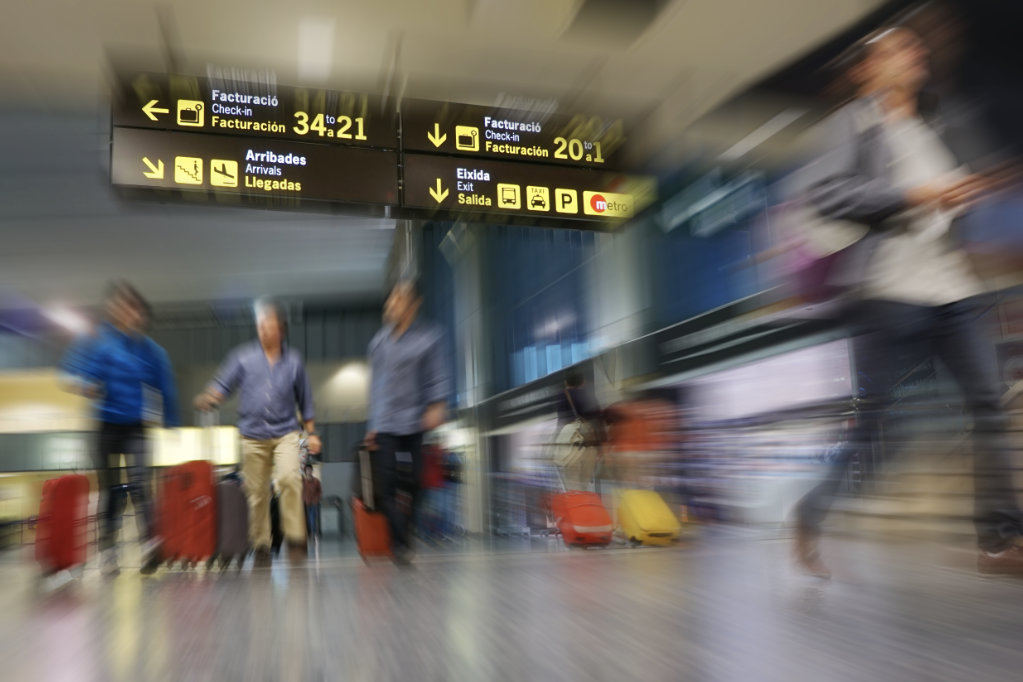 The firm has successfully litigated and assisted numerous immigrants of various nationalities to stop their deportation based on hardships to family members, waiver of past crimes or immigration violations, citizenship claims, and other legal justifications. The firm has successfully presented 212(h) waiver petitions on behalf of lawful permanent residents who have been detained at the airport for a past crime, won Cancellation of Removal cases, successfully petitioned for asylum and assisted long-term permanent resident to retain their status after being placed into removal proceedings.
We are here to help.
We know you might have questions about your legal matter and our services. Please contact us and we will get in touch with you as soon as possible.