We provide a comprehensive set of services that are aimed at helping foreign investors achieve their U.S. business objectives. The firm is available to help foreign investors evaluate their business plans, provide strategies for staffing the new enterprise, acquiring a U.S. business and to obtain the necessary visa approvals under the E temporary visa. The firm has assisted several foreign investors to set up their U.S. operations, such as import-export companies, customs brokers, manufacturing plants, manufacturers of plastics, IT service providers and other similar business operations.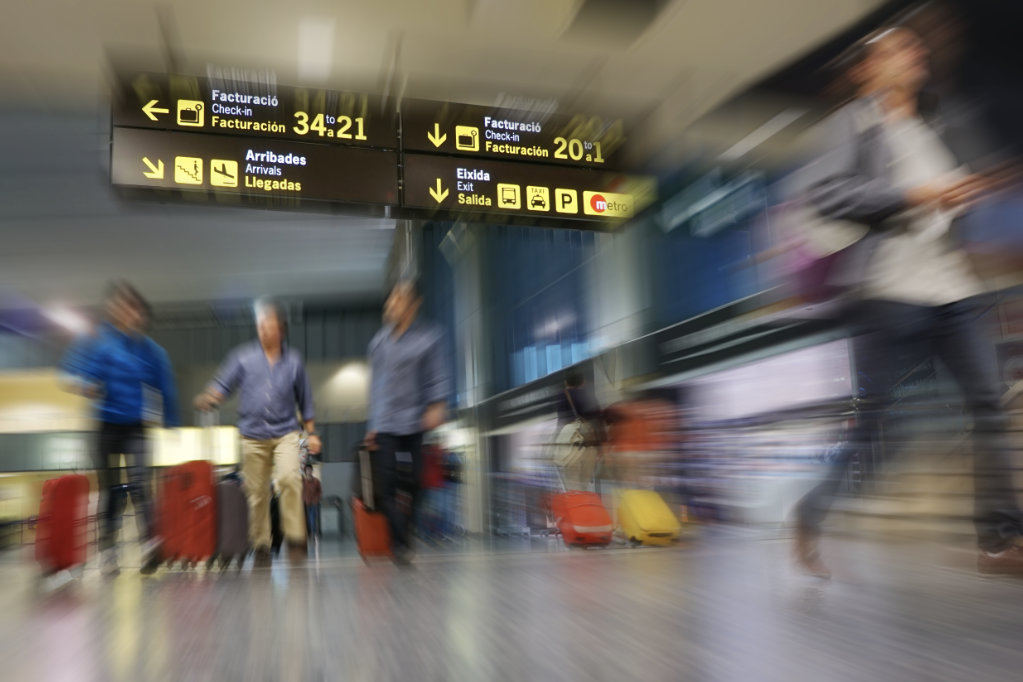 The firm has also provided counsel to foreign investors who seek to invest substantial capital in exchange for lawful permanent residency under the EB-5 program. Each investor who individually meets the EB-5 requirements will be rewarded with Conditional Permanent Residency for a two-year period and Permanent Residency thereafter. Currently, the EB-5 program requires an investment of $1.8 million (or $900,000 in a high unemployment or rural areas) in a new commercial enterprise that will employ 10 full-time U.S. workers.
The investor may invest in his or her own commercial enterprise or in a commercial enterprise owned by other parties. The investment can only relate to one commercial enterprise and cannot rely upon multiple investments spread across several companies. An EB-5 petition requires creation or preservation of full-time employment as direct employees (not independent contractors) of at least ten (10) U.S. workers. The foreign investor must submit a comprehensive business plan showing that, due to the nature and projected size of the capital investment, the need for not fewer than ten qualifying employees will result, including approximate dates within the two-year conditional period when each employee will be hired. Each investor must individually meet the ten jobs requirement independently of other investors. However, for approved regional centers, the job creation requirement can include indirect employment.
The investor must invest or be actively in the process of investing capital in a new commercial enterprise. It is critically important that the investor document the lawful source of the investment funds. There are several EB-5 investment options:
EB-5 Direct Investment: The minimum qualifying investment is usually $1.8 million for investments relating to areas that do not qualify as Targeted Employment Areas (i.e. high unemployment or rural areas).
EB-5 Direct Investment in Targeted Employment Areas (TEAs): An investor may also spend less in investment capital if he invests in a Targeted Employment Area, which is considered any rural area not within either a metropolitan statistical area or the outer boundary of any city or town having a population of 20,000 or more or an area experiencing unemployment of at least 150 percent of the national average. The minimum qualifying investment, in this case, is $900,000. This form of investment requires the investor to prove that the investment area meets the criteria for a Targeted Employment Area. If the investor does not meet the burden of proof on these points, the required investment amount is raised to $1.8 million.
EB-5 Regional Center: The investor may also invest in one of many Regional Centers, which are typically located in Targeted Employment Areas for which the government has pre-certified that the qualifying investments will create the necessary 10 jobs per investor. It should be noted that the Regional Center is the most popular form of investment because of the lower investment threshold, the absent requirement that the investor actively participate in the business, the existence of a corporation already formed by the Regional Center and because the investment plan has been pre-certified by the U.S. government.
We are here to help.
We know you might have questions about your legal matter and our services. Please contact us and we will get in touch with you as soon as possible.